DAVID SUSSMAN, Real Estate BROKER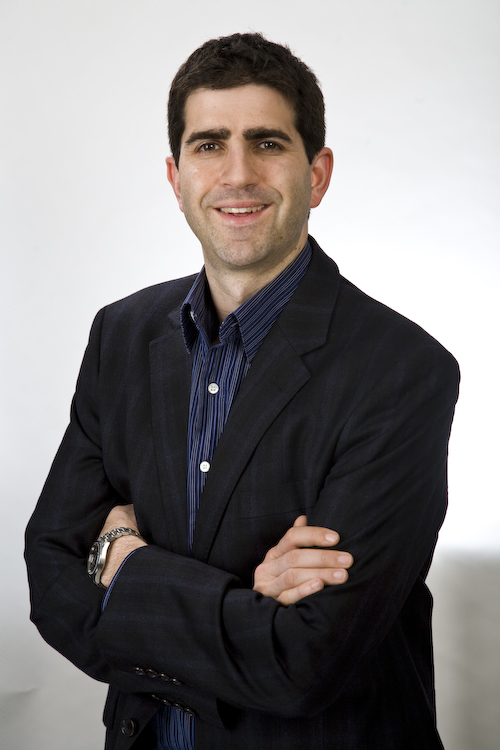 Forest Hill Real Estate
28A Hazelton Ave, Toronto, Ontario, M5R 2E2
(416) 561-9093
david@davidsussman.com
David's drive, professionalism and extensive knowledge of the real estate market will help you every step of the way.

Having attended almost every pre-construction launch in the city for many years, Dave remains current in today's marketplace. His knowledge of real estate is second to none in both high rise and low rise product. Because of this, his clients receive the maximum benefit in his wealth of real estate knowledge.

Whether you are selling your home, or searching for the perfect place to live, your best move starts with David.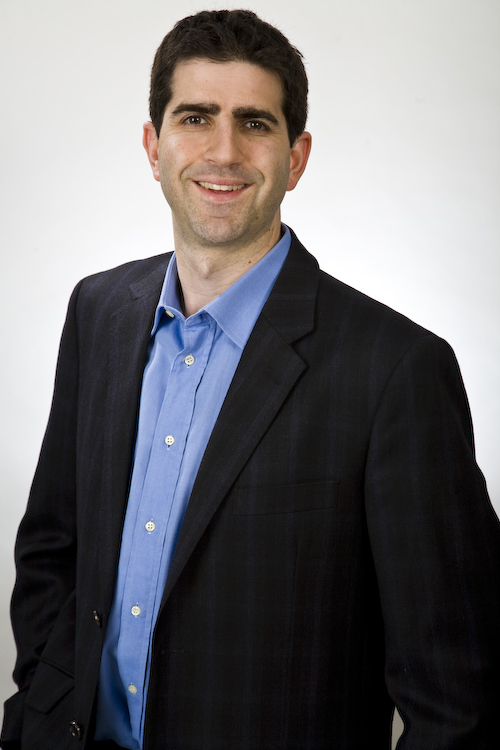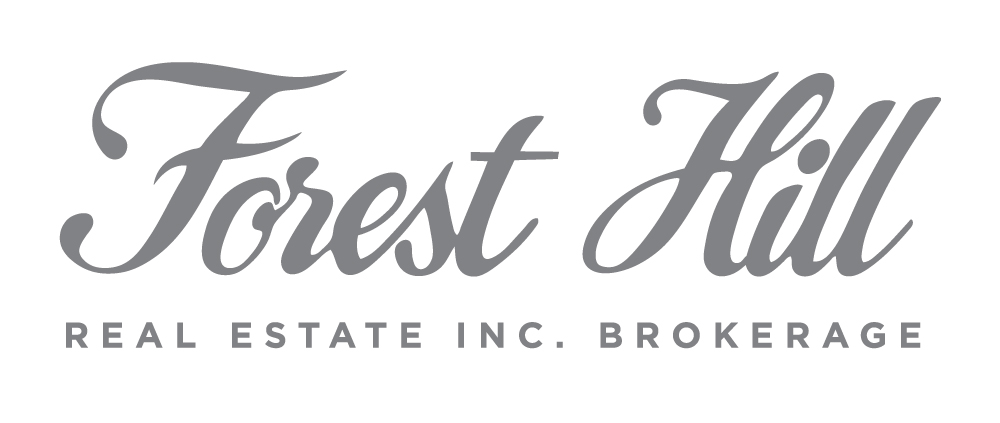 Get your FREE home valuation Today
!
What are you looking for?
Buying a home is a life-changing decision. It is a decision that involves practical, financial and emotional factors. David's priority is to help you make informed choices throughout the entire process. As a buyer, you can be assured that every property you see is well researched. Having lived in Toronto his whole life, David knows the history, demographics and strengths of each neighbourhood, the sought-after school districts, and the ever-changing marketplace. David's clients can be confident that they are getting a top negotiator and a thorough dealmaker. David's top priority is achieving client satisfaction whether clients are first time home buyers, expanding families or wishing to downsize.
Do you want to sell your house
?
Selling your home can be one of the most important and stressful times in your life; however, David will ensure that, from start to finish, each step of the process is as painless and smooth as possible. With David's extensive knowledge of current market values, he is able to confidently represent your best interests and negotiate a successful sale. David will develop a marketing plan that best suits you and your property's needs. He will offer you marketing advantages that can both maximize your selling price and sell your home quickly. With up-to-date knowledge of current market conditions and constant contact, you will always be confident that your needs are being met and your best interests looked after.
Click the button to see properties!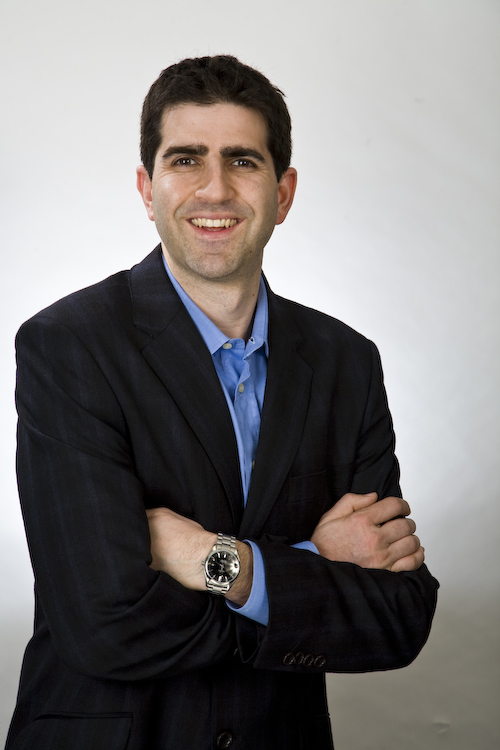 Contact me today if you're looking to buy, sell or invest in real estate.